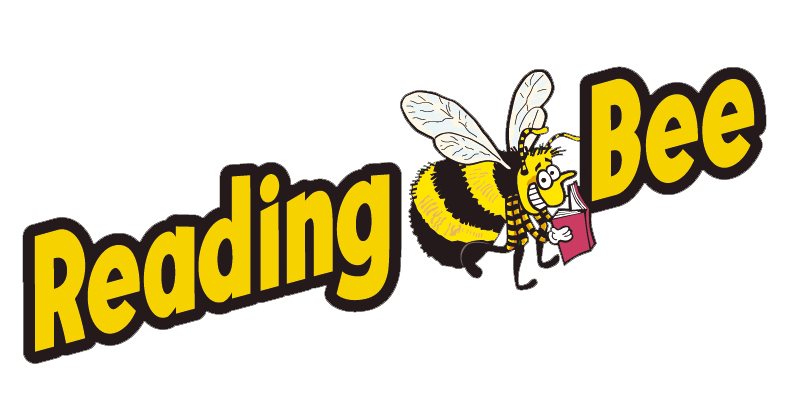 Reading Bee (Complete Set)
$828.00
Set of 108 books & downloadable audio read-aloud tracks (all 108 titles).
Reading Bee employs multiple literacy text types and strategies to suit your teaching practices with a suite of supporting resources. Reading Bee comprises a selection of progressively levelled readers with universal themes for preschools in Singapore.
8 to 16 pages | 15.5 x 21cm | Fiction and non-fiction | Free local delivery
Click here for the pdf brochure.
You may be interested in:
Reading Bee Emergent Pack: Here
Reading Bee Early Pack: Here
Related Products